The mandate of ASK emanates from the analysis that people or communities who are the bottom of pyramid continue to falter on the brink of subsistence due to lack of information, resources, services, finance, market and entitlements. To help these communities gain access to sustainable livelihoods and overcoming these struggles, ASK pursues to promote living wage of poor and marginalized communities and ensure livelihood protection through sustainable agriculture. ASK has adopted a 'people led livelihoods model' with multi-pronged strategies that involves:
Engaging at household level for 'Household Livelihood Planning'.
 Facilitating their on-farm and off-farm income generation activities like agriculture, livestock,  and other alternative livelihood opportunities.

 

Institutionalising and strengthening people-led organization or groups as an approach to mobilize marginalised communities and improve their livelihoods.
Building capacity of households for on farm and off farm income generation activities.
Strengthening and promoting an ecosystem for a smooth transition of livelihoods to sustainable livelihoods. ASK facilitates intervention at all levels within the ecosystem by providing handholding support for on farm and off farm development; enabling access to credit and market linkages; opening interface between producer groups for collective bargaining and building capacities to access entitlements for livelihood security.
LEAVES OF INDIA PROJECT: ENHANCING QUALITY OF LIFE OF FARMERS & FARM WORKERS IN HENNA CULTIVATION
Project Location- Village Dhakri, Block: Sojat, District: Pali, Rajasthan
The overall objective of the project is to enhance quality of life for Henna farmer and farm workers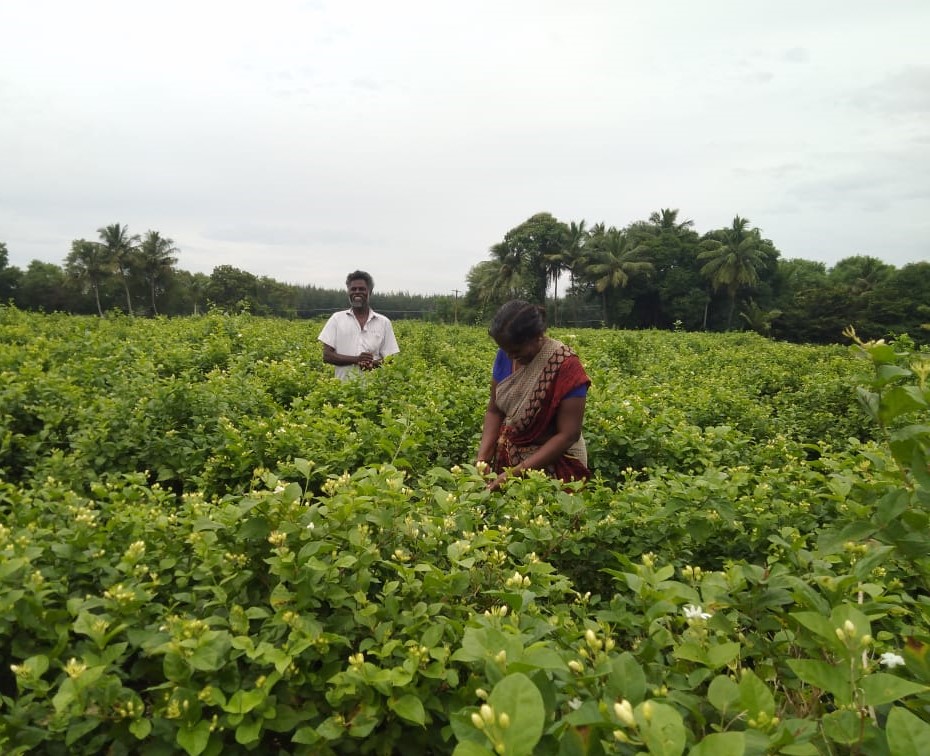 LEAVES OF INDIA PROJECT:

INTEGRATED MODEL OF SUSTAINABLE INDIGO CULTIVATION
Project Location- Village: Siruvai, District: Villupuram, Tamil Nadu
The overall aim is to have improved agricultural techniques and transparent procurement process leading to upliftment of Indigo growing farmers and farm workers
Monthly meetings of Self Help Groups (SHGs) of Farm Workers
4 SHGs have been successfully formed under the project which have women farm workers. ASK works with farmers and also with the farm workers to educate them about the sustainable agricultural methods for better yields and also helps in linking them to the supply chain markets where they can get better prices for their product. The groups are formed so as to increase the financial capacity of the farm workers
Monthly meetings of Farmers Interest Group 
ASK is successfully engaged in motivating farmers to form Farmers' Interest Groups (FIGs) for financial backup.
The group has managed their money collection. The amount that is collected is used for loan repayment, or for carrying forward their functions. FIGs help in generating trust among each other and gives a self confidence to farmers in income generation. FIGs are formed also to leverage technical and financial government resources to help them to participate in Henna value chain and fetch better prices for their produce.
Farmers getting trained for Vermi-composting and waste decomposer
59 farmers of the project are getting training in preparing vermicompost and waste decomposer from our field team under the supervision of our Project Manager cum agronomist. The village was witnessing too much of cow dung scattering, hence the idea of using the same for producing organic manures to be used in the farmland of Henna farmers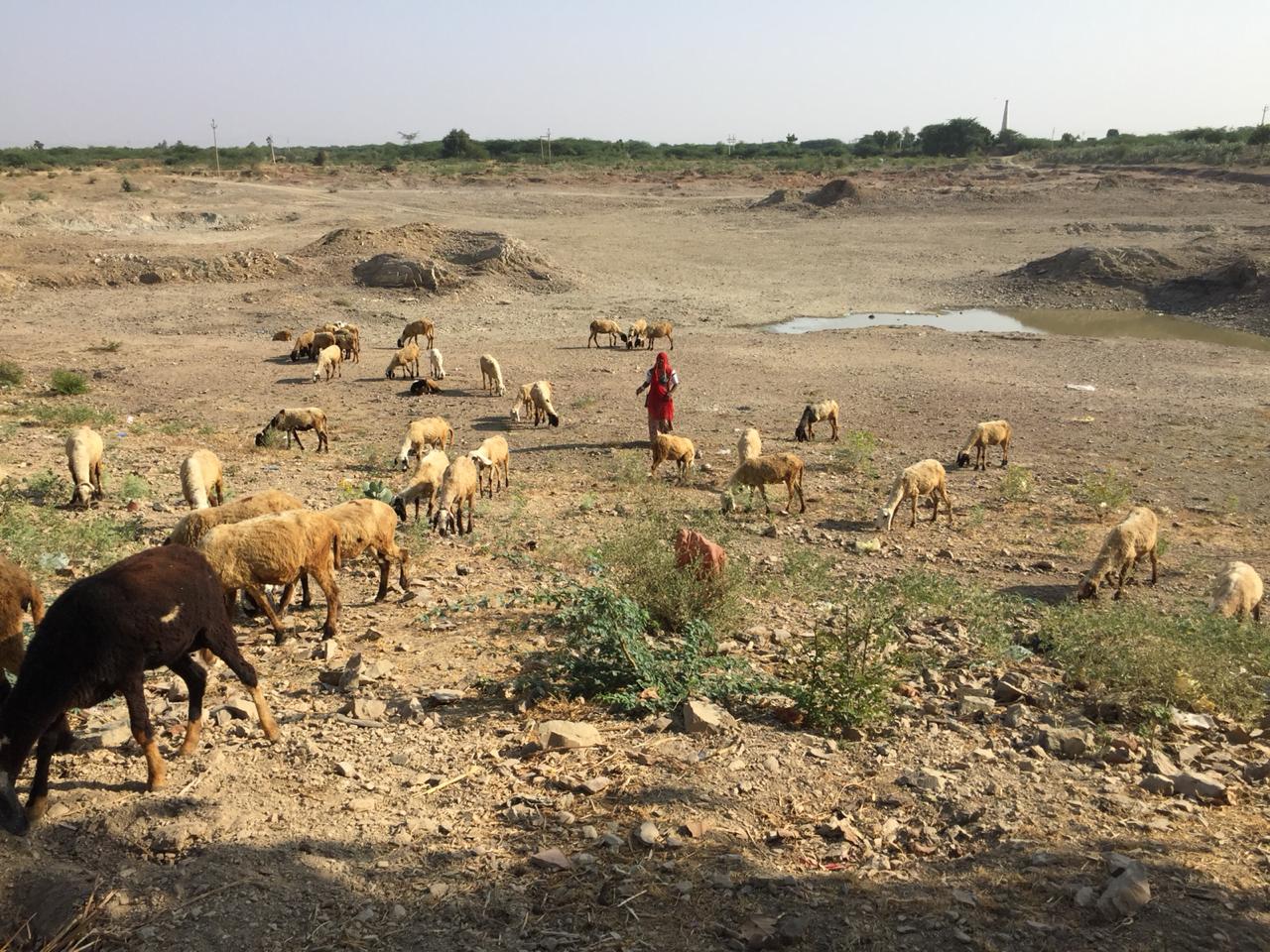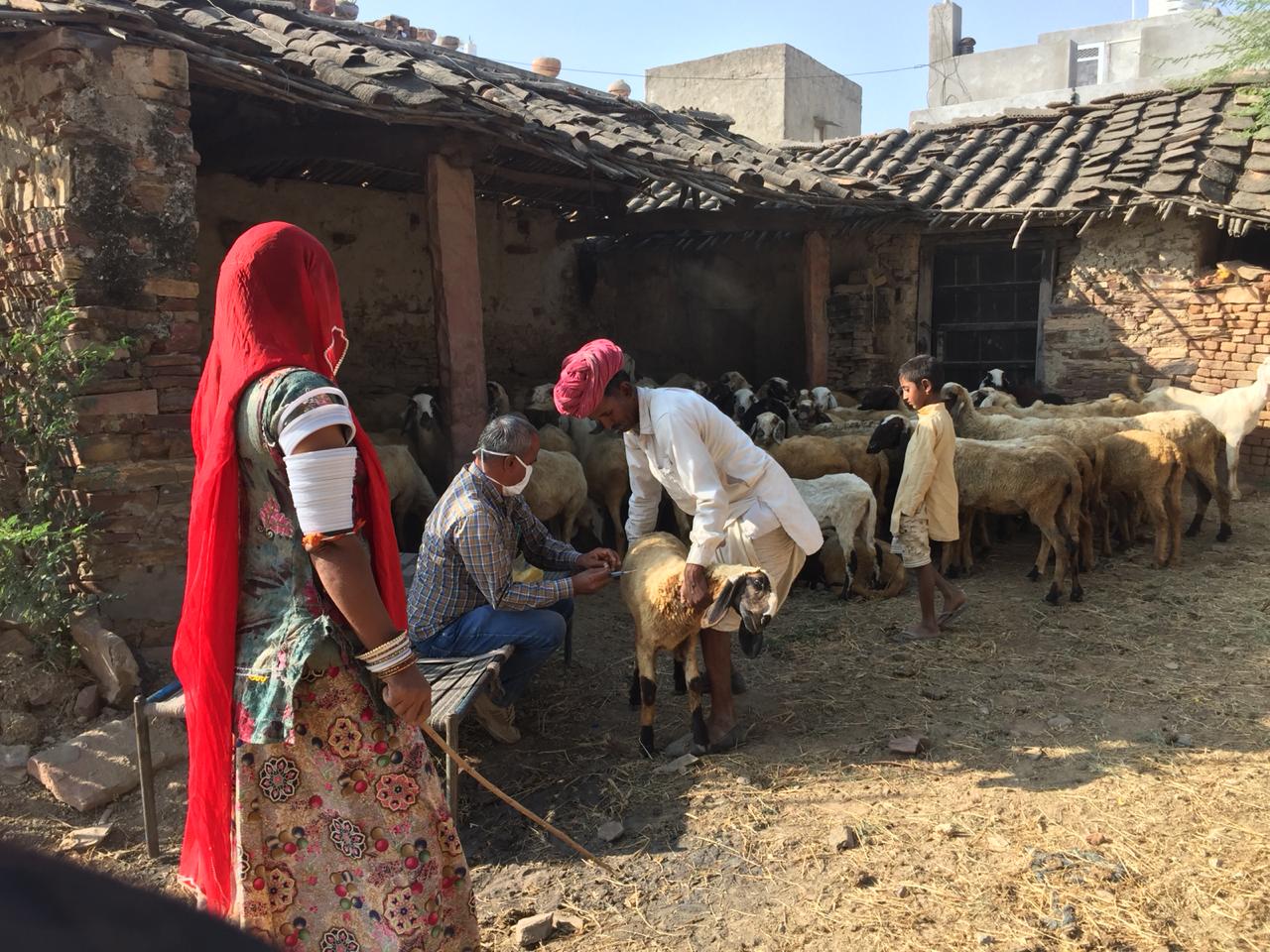 Farm Workers cattle vaccinated for free by Department experts
ASK India works to improve the quality of life of not only the farmers but also the farm workers of Henna in Sojat, Rajasthan. It has been seen that the farm workers' community is most neglected in the agricultural sector, hence degrading their way of living.
Recently, ASK India's community workers mobilized and linked experts from the Department of Animal Husbandry, Rajasthan for the better execution of vaccination for Foot and mouth disease (FMD) for the cattle of the farm workers. FMD is a severe, highly contagious viral disease of livestock that has a significant economic impact. The disease affects cattle, swine, sheep, goats and other cloven-hoofed ruminants. It requires proper vaccination to deal with the disease.
Till now, the community of farm workers were buying and using vaccines for the cattle by themselves without being aware about the procedure which still put cattle at risk. Through ASK's efforts around 86 cattle got vaccinated for free by the experts of the Department.
Farm Workers getting Access to Social Security Schemes
One of the objectives of our Leaves of India project working with Henna farmers and farm workers in Sojat, Rajasthan is to ensure that small and marginal farmers and women farm workers have access to social security schemes, improved access to health services and access to additional source of income. Recently, ASK team assisted women farm workers in the whole process of acquiring the Jan Aadhar card – hence, linking them to one of the component of social security schemes.
Cassia Cultivation in Wasteland
Through ASK efforts, Henna farmers of Leaves of India Project, Sojat Rajasthan are cultivating Cassia (Sonamukhi/ Senna) seeds in their wastelands/fallow land. Cultivating in the wasteland not only contributes towards an additional income for farmers but also towards the natural resource management